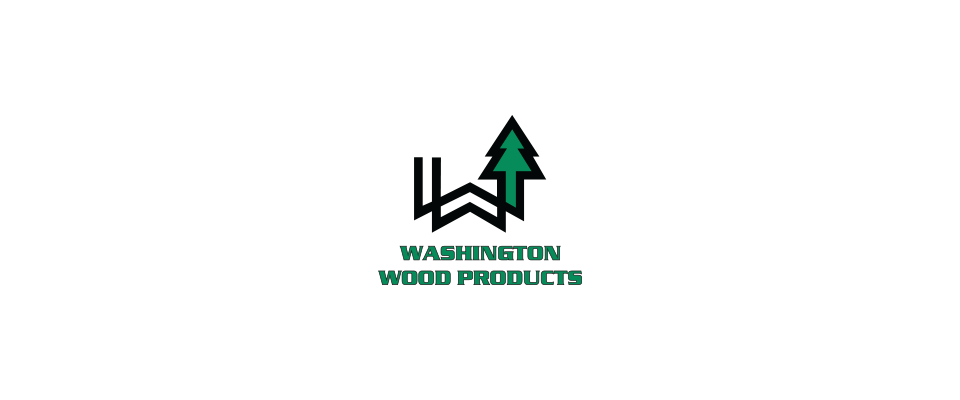 The Georgia Department of Labor is assisting Washington Wood Products to recruit worker for its new manufacturing warehouse in Washington, GA.
 
Washington Wood Products is a wood mill specializing in the production of fence posts. The company takes raw southern yellow pine logs and processes the logs by debarking, peeling, and cutting them to length in order to meet customer needs. The facility is located on 40 acres off Braxton Road in Washington, Georgia. Washington Wood Products is opening for operation in Fall 2019, and hopes to establish itself as a cornerstone business in Wilkes County and the surrounding eastern Georgia region.
 
View Washington Wood Products job openings posted with Georgia Department of Labor through EmployGeorgia.