:
If your job has been impacted by COVID-19 and you need to file for unemployment OR need to check your claim status...
:
The GDOL is currently investigating several fraudulent attempts to compromise claimant information.
drupal_sk_battery_employer_logo.png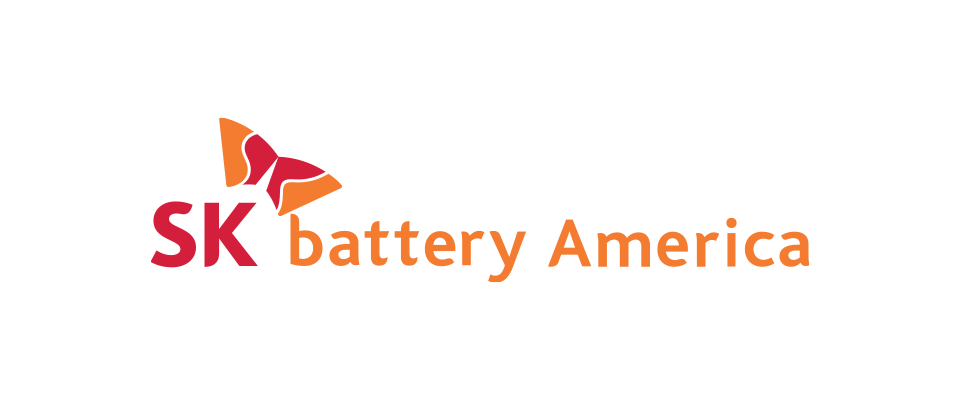 The Georgia Department of Labor is assisting SK battery America to recruit workers for its new manufacturing facility in Commerce, GA.
SK battery America, Inc. is a wholly-owned subsidiary of SK Innovation Co. Ltd. and the leading developer of lithium-ion batteries for electric vehicles. SK Innovation, a part of SK Group, one of the largest conglomerates in Korea, is making its new investment in the state of Georgia to better compete in the growing global EV battery market. This new investment will provide opportunities for SK innovation to bring its world-class products to additional automakers in the United States. SK battery America will generate 2,000 jobs over the next few years.
View SK battery America job openings posted with Georgia Department of Labor through EmployGeorgia.