:
If your job has been impacted by COVID-19 and you need to file for unemployment OR need to check your claim status...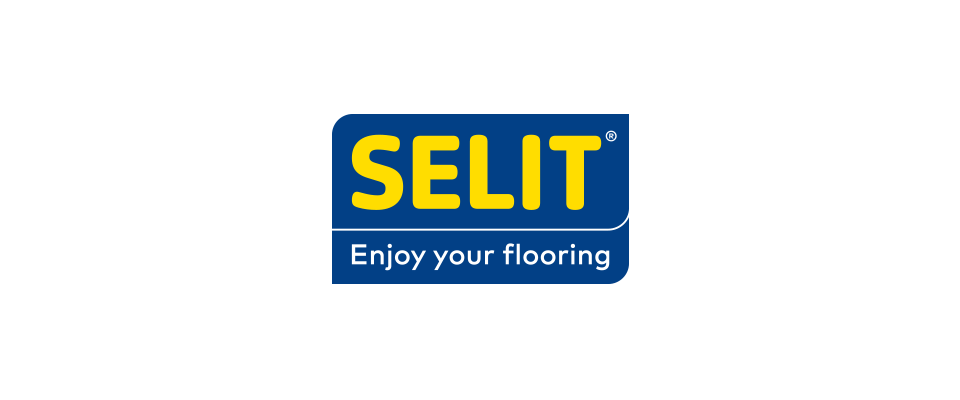 The Georgia Department of Labor is assisting SELIT North America, Inc. to recruit workers for it's new manufacturing warehouse in Commerce, GA.
SELIT North America, a German manufacturer of polystyrene foams, will create 100 jobs and invest $45 million in a new manufacturing facility in Banks County, GA. New jobs will include manufacturing and administrative positions.
Based in Germany, SELIT Europe was founded in 1948 and has become Europe's leader in the production of underlayment foam solutions for floating flooring. Its U.S. affiliate, SELIT North America, is family-owned and holds the largest market share in its North American niche market.
View SELIT North America Inc, job openings posted with Georgia Department of Labor through EmployGeorgia.