:
If your job has been impacted by COVID-19 and you need to file for unemployment OR need to check your claim status...
:
The GDOL is currently investigating several fraudulent attempts to compromise claimant information.
drupal_biolife_logo.png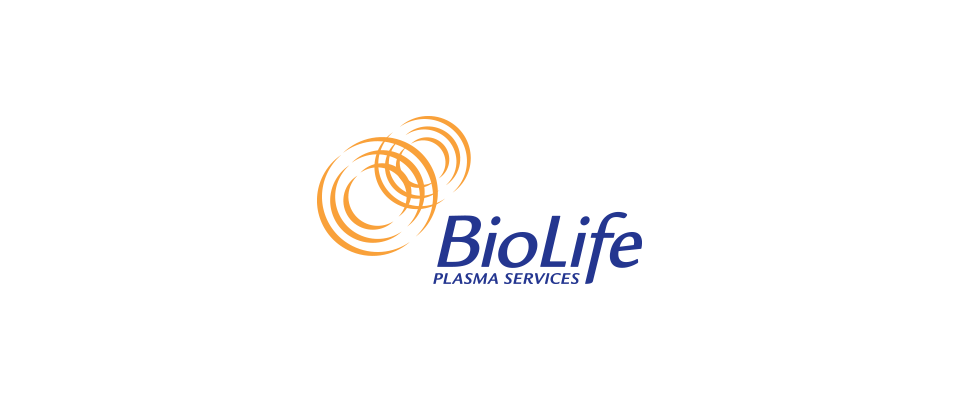 The Georgia Department of Labor (GDOL) is assisting BioLife to recruit workers for its new facilities across the state of Georgia.
BioLife Plasma Services, a part of Takeda, is an industry leader in the collection of high-quality plasma that is processed into life-saving plasma-based therapies. They operate numerous state-of-the-art plasma collection facilities throughout the United States and Austria.
Biolife's mission is to provide the highest-quality plasma to meet the expectations of customers, ensuring the availability of life-saving therapies for patients. Employees at BioLife come to work every day with a shared mission: to develop and deliver breakthrough therapies for the hundreds of millions of people in the world affected by rare diseases and other high-need conditions, and who lack effective therapies to live their lives to the fullest.
View BioLife job openings posted with Georgia Department of Labor through EmployGeorgia.