Hyundai Motor Group Metaplant America, LLC
drupal-hyundai-metaplant-america-logo.png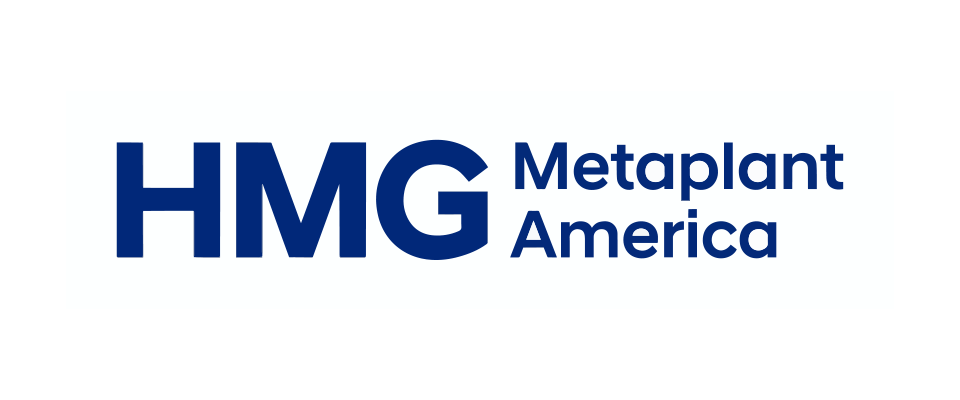 WorkSource Georgia is working with Hyundai Motor Group Metaplant America, LLC. to fill positions in its first state-of-the-art U.S. smart factory in Bryan County, near Ellabelle, Georgia.
Hyundai Motor Group is one of the world's most successful and advanced mobility leaders and they are incredibly proud to open their first dedicated full Electric Vehicle and Battery manufacturing facility in the U.S., and the group aims to become a leading provider of electrified mobility solutions with this Georgia investment.
WorkSource Georgia is assisting Hyundai Motor Group Metaplant America, LLC. with recruiting for their facility over the next several years. These jobs will fall into the Manufacturing/Engineering, Finance, Management, Construction/Facilities, Quality, Purchasing, and Production job families.
View Hyundai Motor Group  Metaplant America, LLC job openings posted with WorkSource Georgia through EmployGeorgia.