:
If your job has been impacted by COVID-19 and you need to file for unemployment OR need to check your claim status...
Chick-fil-a Supply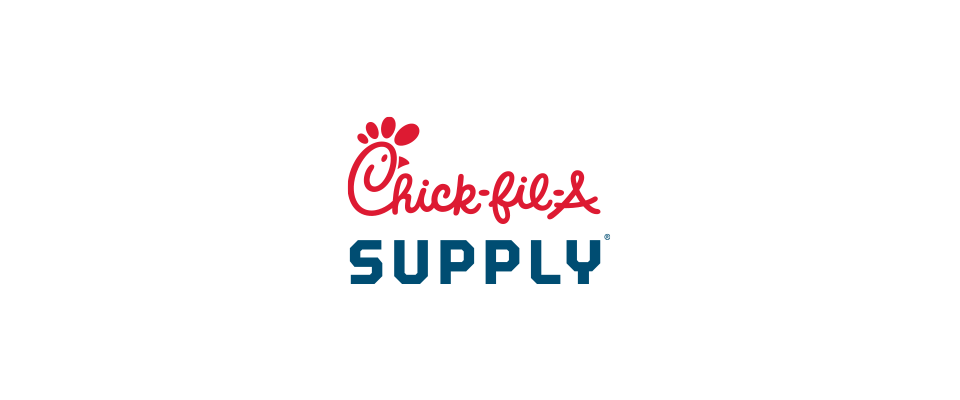 The Georgia Department of Labor is assisting Chick-fil-A Supply® recruit for their new facility in the Cartersville, Georgia (Bartow County) area.
Chick-fil-A Supply® is an innovative distribution service provider focused on understanding and meeting the unique needs of Chick-fil-A® restaurants. Chick-fil-A Supply ensures restaurants have the food and products they need through a seamless delivery experience that extends the Chick-fil-A culture of care. Whether working in the warehouse or delivering to a Chick-fil-A restaurant, we want you to bring your best self to work and be empowered to do what's right for Operators and their teams, while we take care of you. We offer competitive compensation and benefits, comprehensive training and professional development opportunities, and scheduling aimed to allow you a meaningful life outside of work.
View Chick-fil-A Supply job openings posted with Georgia Department of Labor through EmployGeorgia.