:
If your job has been impacted by COVID-19 and you need to file for unemployment OR need to check your claim status...
Tifton Regional Business Summit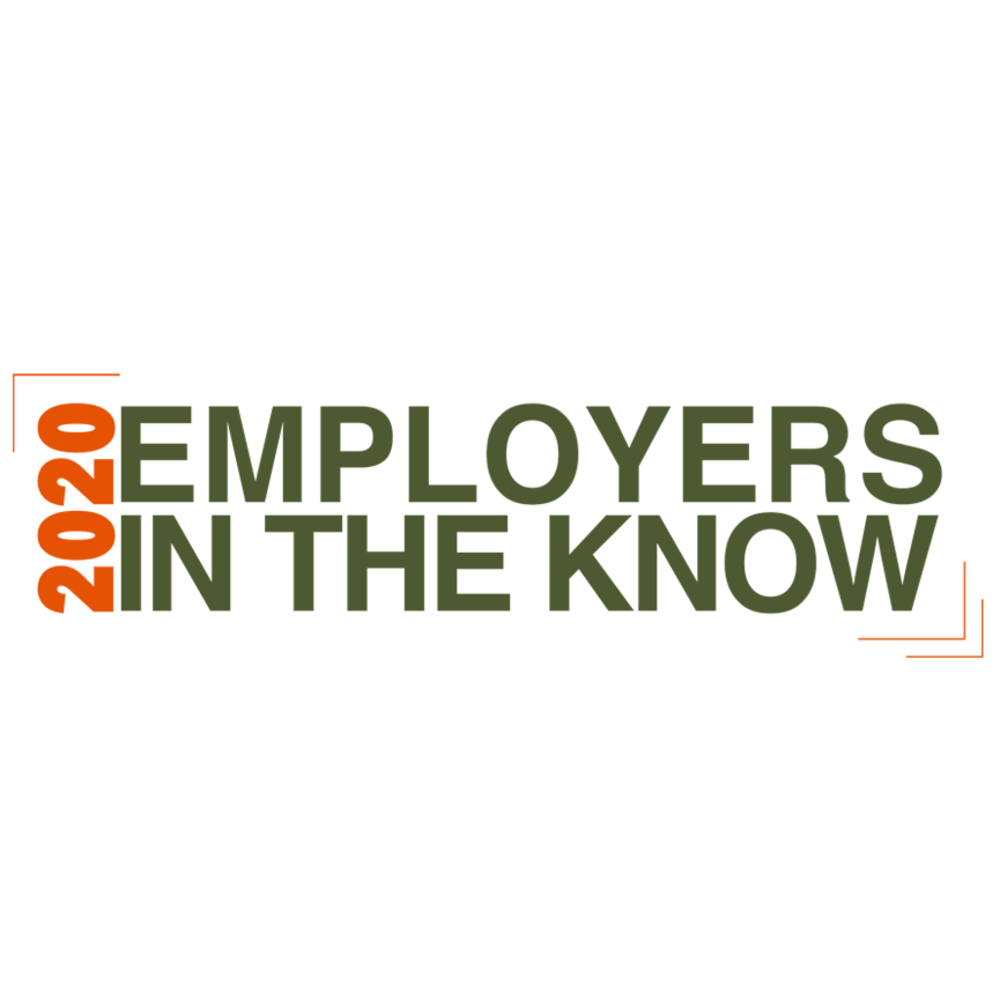 Event Type
Regional Business Summits
2020 Employers in the Know
Area: Region 11 - Tift, Atkinson, Ware and surrounding counties
Location: Tifton, GA
Venue: Southern Regional Technical College, Tifton Campus - Conference Center Building C - Room C106 A, B, & C
Cost: $50.00 - Regular Rate, $60.00 - On site Registration
Registration and networking begins at 8:00 a.m.
Summit is from 8:50 a.m. - 3:30 p.m.  Lunch is included.
Register for a Business Summit
Wednesday, September 30, 2020
8 a.m. - 3:30 p.m.
52 Tech Drive
Tifton, GA 31794
United States
Add to Calendar
We look forward to seeing you and sharing our "20/20 Outlook" for Georgia!